Do something

unique unforgettable amazing traditional modern incredible surprising
Celebrations as unique as you are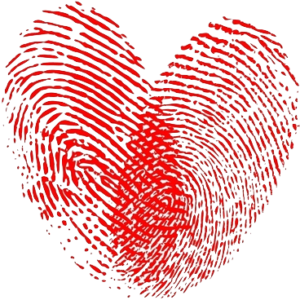 Celebrate in your own unique style!
Add some special elements to your ceremony ...
Breaking of the Glass * Broom Jumping * Dove Release * Fancy Dress * Themed Dress * First Kiss/Last Kiss * Hand Fasting * Ring Warming * Rose Ceremony * Parchment Signing & Witness * Unity Sand * Unity Candle * Wine Ceremony * Quaitch or Loving Cup
You will remember this day for the rest of your lives so celebrate it in your own special way. 
Choose your venue, write your own vows, and include as much or as little tradition, culture or religion as you want.  
If the number of guests at your wedding was limited or you married abroad, I can help you to plan a ceremony where you can invite your friends and family to celebrate together with you. 
Let me help to make the day of your dreams a reality.
Welcome a new arrival into your family
Whether you have a newborn baby, an adopted or older child of any age or want to mark the bonding of step-families together, your ceremony will invite the most important people in your family's life to come together.  This ceremony wll give them the chance to declare that special relationship and promise to nurture and support the child's development.
You may hold your ceremony wherever you wish – for example a house, a garden, or a beach – and it can be as formal or relaxed as you want it to be. 
This will be a very personal and meaningful way for family and friends to pledge their support for you as parents and for your family. 
Our comprehensive services
Use the words you have written for each other, in the place you have chosen surrounded by the people you love.
Share the joy of welcoming the newest member of your family with the most important people in you life.
Make your ceremony even more meaningful by adding in special elements. We can suggest some or include your own ideas.
Find out how I can help you to create your perfect celebration.